Akshay Kumar and Kareena Kapoor Khan as eager -to-be parents in the trailer of 'Good Newwz' brought the limelight back on parenting in Bollywood. From Shah Rukh Khan to Karan Johar and Tusshar Kapoor, several celebrities opted to turn parents through surrogacy. And then there are stars like Sushmita Sen and Raveena Tandon who have adopted kids, while choreographer turned filmmaker Farah Khan decided to welcome children in her life through IVF. Here's taking a look at how celebrities took the unusual route to welcome 'Good Newwz' in their lives.
Karan Johar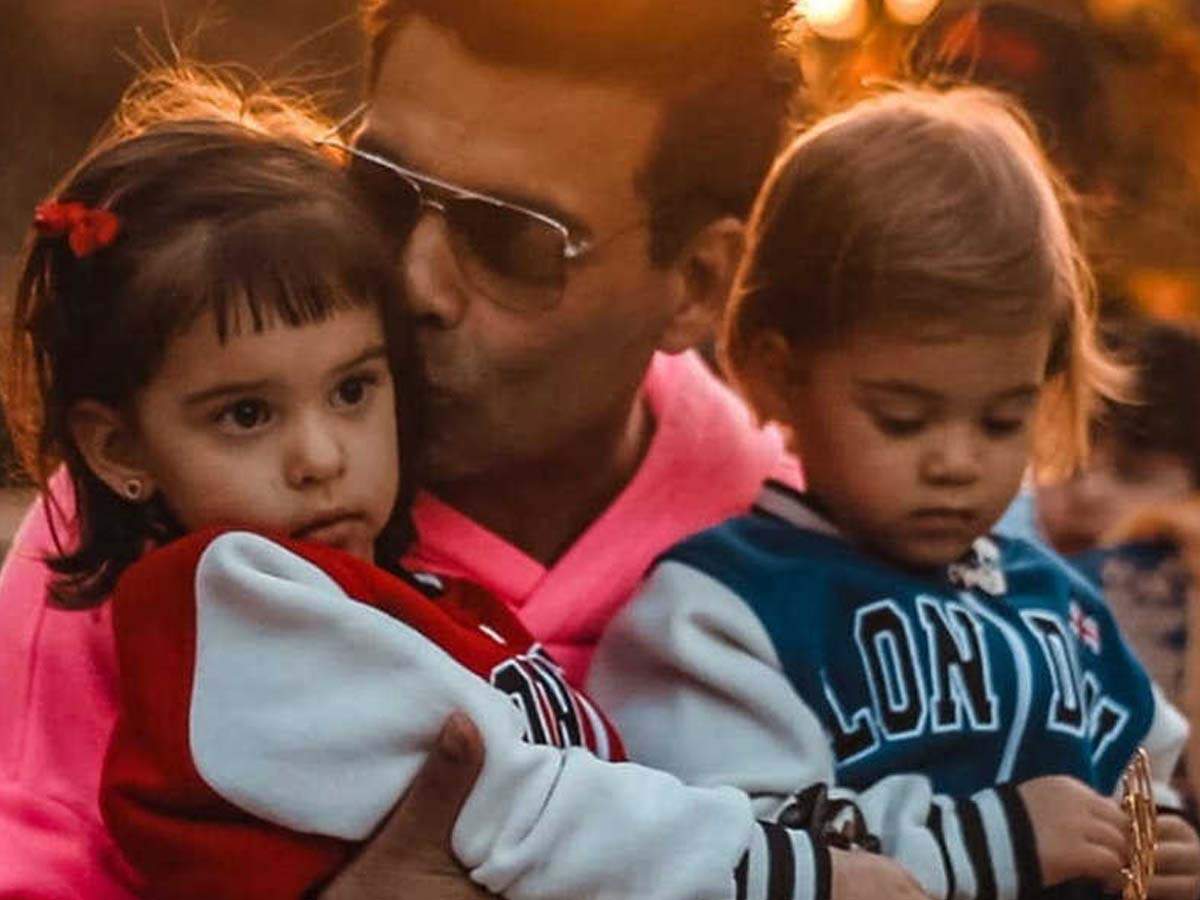 Karan Johar welcomed twins Roohi and Yash through surrogacy in February 2017. Expressing his joy of turning a parent, KJo had told PTI, "When I saw them for the first time, I didn't realise there were tears rolling down. I couldn't believe they were two big pieces of me who are staring at me, who are innocent, vulnerable. It was the most surreal overwhelming emotion I have ever experienced." The protective father had shared the first picture of his twins once they were six months old.
Shah Rukh and Gauri Khan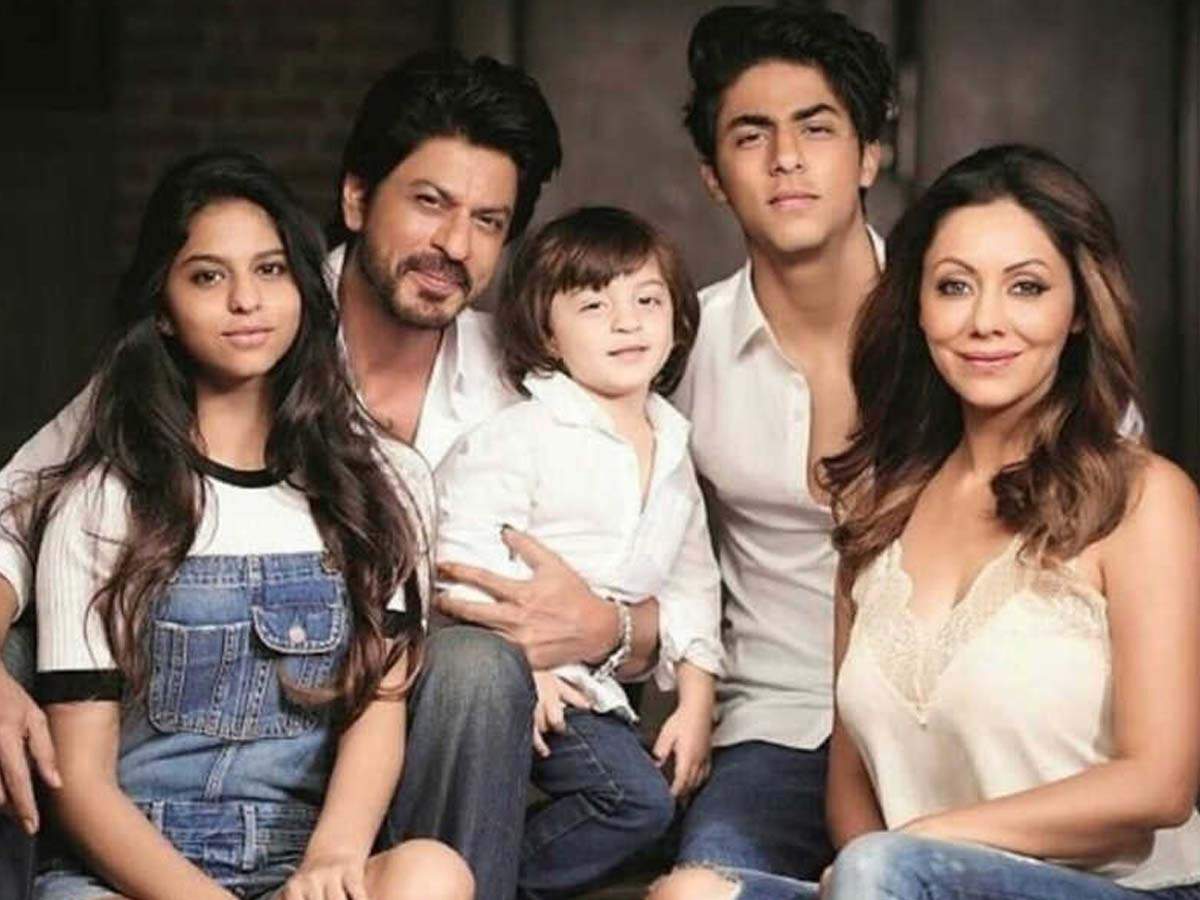 Shah Rukh and Gauri Khan turned parents a third time with the birth of Abram through surrogacy in May 2013. "Amidst all the noise that has been going around, the sweetest is the one made by our new-born baby, AbRam. He was born prematurely by several months but has finally come home," SRK had said a in a statement at that time. Since then, Abram has grown up in the limelight. From being a constant companion to daddy dearest when he greets fans to accompanying his parents to the polling booth; Abram has been a favourite of the paparazzi.
Sushmita Sen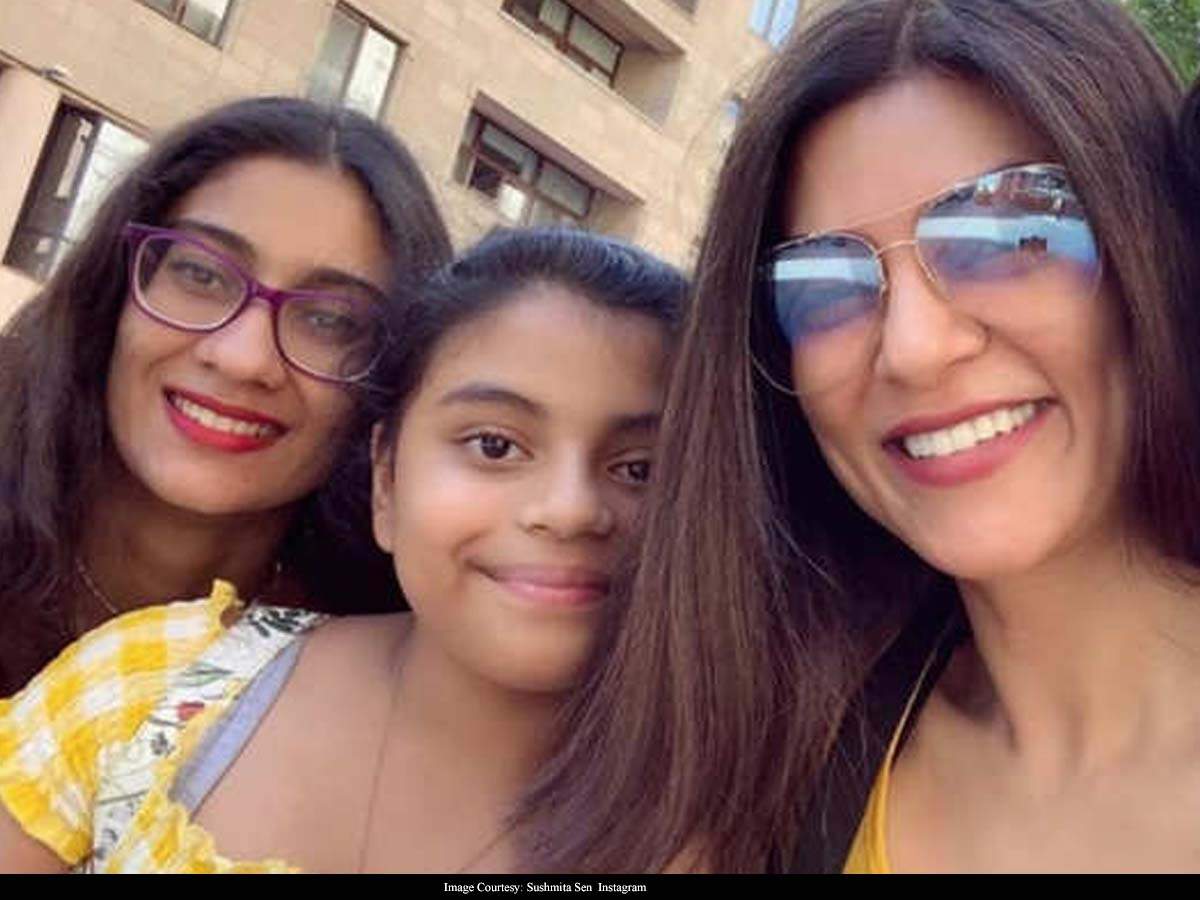 As a single mother, Sushmita Sen has been an inspiration when it comes to adoption. She turned mother to Renee in 2000, and then Alisah in 2010. Sharing her take on adoption, Sushmita had said in an interview, "In the natural birth, the mother and the child connect through the umbilical cord but in adoption, the mother and the child are connected by this higher power, a connection that you cannot cut off. I have had the privilege of experiencing it twice. To become a mother who has given birth from the heart. I have not missed a day of feeling the joy of motherhood. The wisest decision I made at the age of 24 was to become a mother. It stabilized my life. People think it was a great act of charity and wonderful action but it was self-preservation. It was me protecting myself. But I am proud of the 24-year-old because I could have delayed the process, ignore the calling but I didn't do that."